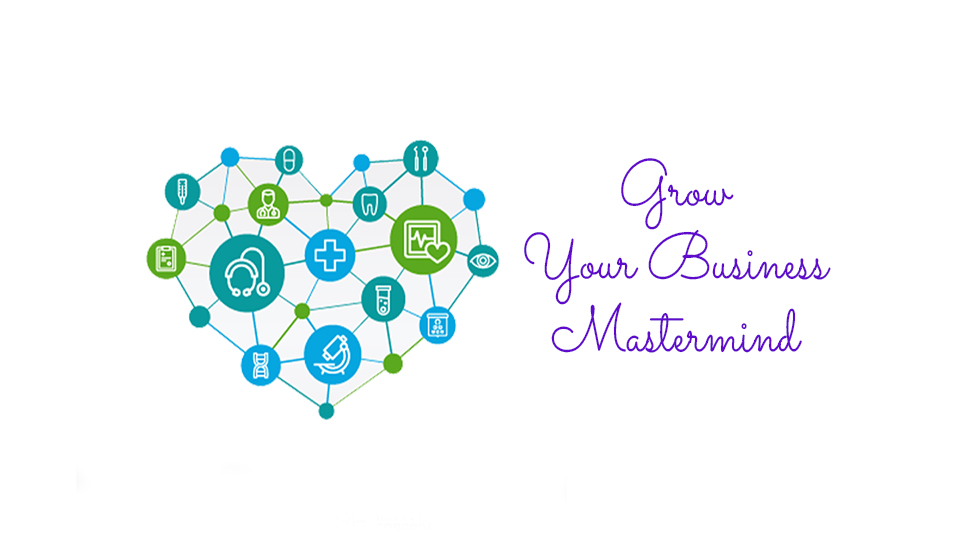 Grow Your Business Mastermind Is A Unique Online, Virtual, Live, Interactive & A Learning Community For Nurses To Grow Themselves & To Grow Their Businesses At The Same Time.

A MASTERMIND FOR NURSES IN BUSINESS?
Yes!

We nurses experience the world through interaction and we learn through doing and engaging and connecting. A challenge that we have is that, we operate from a place of DOING for the rest of the world to a point that we forget about ourselves and get lost in the lives of those we are caring for.
Somewhere along the way, we could even loose our personal sense of self and take on the identity and even the aspirations of others.
Then we run across the Stellas of the world and they tell us how much our lives could be different if we just get into business for ourselves and then we say, wow, how come i did not know this before now so we skip right into business.
We are doers right? So we skip into business and very often we do so unprepared and or we get bad advice, conflicting information, confusion, stress and drama from people some of these people have not achieved what we are aspiring to achieve.

In the process of being the great nurses we are, we develop skills sets that are very useful in the busness world. These skills make us walking enterprises and then in the course of doing our thing we get burned out, stressed out, underpaid, under appreciated and overwhelmed and then our businesses start to suffer and then we start to suffer along with our businesses.
This Mastermind Is A Solution. Through This Mastermind, We NURSES Can Grow Ourselves & Our Businesses.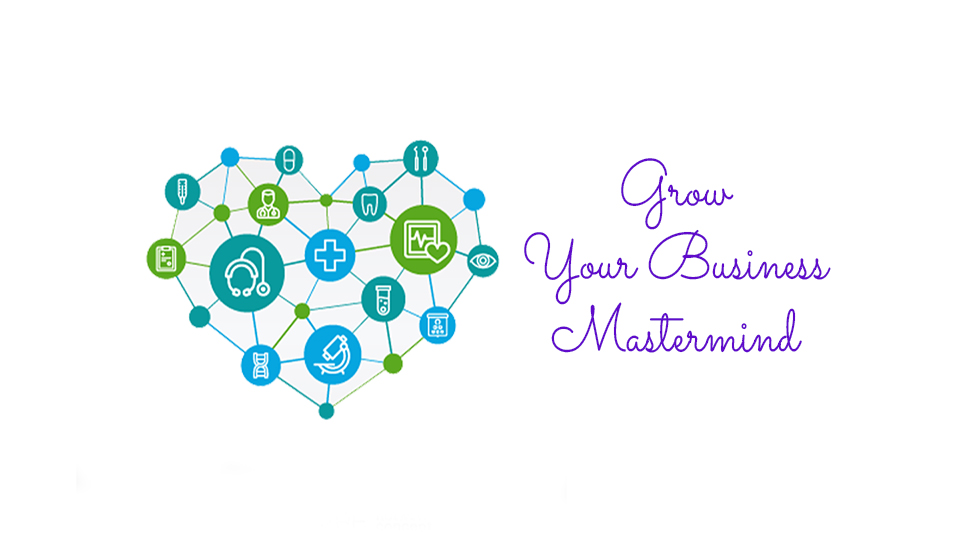 The good news is that we can start a business and be all set up in 24 hours or less. We can make money and a lot of it too. The bad news is that without the right methods and systems to grow, that same awesome business could destroy our health, our important relationships, our finances, our motivation and our future endeavors.......because in business there is no holding pattern. A business is either growing or it is dying. Its time to grow your business so lets jump in but before we do that, here is what to expect.
HOW THIS MASTERMIND IS DESIGNED & HERE IS WHAT TO EXPECT
This is like no other program like this one. Its has been inspired by the needs of nurses who create and deliver services and caregiving solutions everyday. Its is designed with the very very busy nurse entrepreneur in mind.
Designed primarily for nurses and health related professionals who are partners and collaborators. This mastermind has 5 components;

#1. Self growth and self mastery
#2. Time mastery & doubling of your productivity
#3. A self paced on-line course on the A to Z of success
#4. Transformation Tuesday; One Tuesday a month when you laser focus on doing only the work that matters so you can move you and your business to the next level. On this day, there is a virtual and or live business building workshop based on the city you live in.
#5. A secret social media channel for peer to peer support, accountability partnerships, questions and answers and everything in between as it relates to growing your business.
EQUIPMENT NEEDED.

Participants will need the following equipment and materials.
#1. Laptop or computer so you can do your work and locate documents.
#2. A 3 ring binder with 15 tabs. One for each month and one each for goal setting, business planning and strategic partnerships
#3. A medium to large size poster board for the designing of the different components of your company.
I look forward to supporting you as you grow your business to another great level.
Your Instructor
Stella Nsong is a certified dementia practitioner and geriatric care manager. She is a bestselling author, winner of the independently published nonfiction book award in 2013, winner of the pinnacle award in the elder care books category in 2014, a motivational lecturer, a health care columnist and elder care consultant. Through her writing and lectures, she is building the bridge to transform America's elder care cliff through education, innovation and collaborative initiatives. Over the last twenty years, Stella Nsong has worked in almost all branches of health care. In 1990, she won the Gold Medal for practical nursing in Georgia. In 2011, she was nominated The Business Woman of the Year in Chesterland Ohio. In 2012, she was nominated for the Platinum Award in Care Management as well as the Professional of Note in Geriatric Medicine.
She is the 2015 recipient of the 23rd annual Woman of Achievement Award. That momentous occasion recognized Stella Nsong for her endeavors in and to the business and health care community. Her best seller book the Caregiver's Cliff Notes: 27 Things To Do When Your Parents Are Losing Their Independence offers a road map to surviving caregiving and it shows what 76 million baby boomers need to know when it comes to caregiving for their aging loved ones.
She writes a syndicated column titled The Elder Care Cliff Report: What baby boomers need to know about caring for their parents. Today, she serves as the president of the CAREgiving Institute, a 501 (c) (3) organization and is the CEO of the Caregiver Relief Network. Proceeds of the national sales of this book will go to the Caregiver Relief Network, the only global membership community that supports and encourages self-care for caregivers, ways to survive caregiving, how to thrive as a caregiver and how to make caregiving a gratifying experience.
Course Curriculum
Before Your First Million; The Story Behind Grow Your Business Mastermind
Available in days
days after you enroll
Module #1: January: Writing Your Business Plan
Available in days
days after you enroll
Frequently Asked Questions
When does the course start and finish?
The course starts now and it runs for one year from the date of enrollment . You have access to the course at any time during that one year period.
How long do I have access to the course?
After enrolling, you have unlimited access to this course for the duration of the course as frequently as you like - across any and all devices you own.
What if I am unhappy with the course?
We would never want you to be unhappy! If you are unsatisfied with your purchase, contact us in the first 30 days after attending at one Transformation Tuesday session.
Why Is This Course Called Grow Your Business Mastermind?
Its a course but it is also a mastermind. The reason for this type of a unque experience is that we nurses are unique. We need self mastery, life management skills, certainty, confidence, clarity, peer accountability & actionable plans to grow a sustainable business. All other ways, have proven costly, stressful and overwhelmingly difficult.