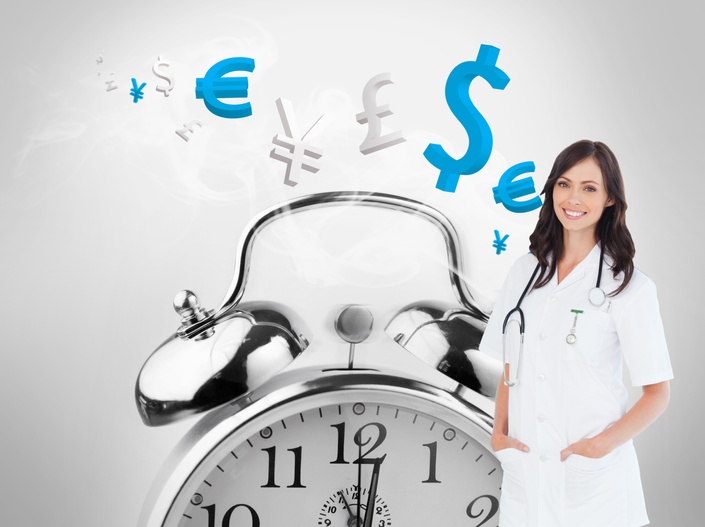 Independent Nurse Practice For Geriatric Wellness & Transitional Care Management
Today, the only way to truly work and serve as a nurse with contentment and impact is to go into business for yourself.
Every nurse is a walking enterprise.
Every twenty-four hours, every nurse in America gets a brand-new opportunity to become a successful home and community-based provider and or a caregiving related entrepreneur.

One of the most beautiful ways to do this is to establish an independent nurse practice. You have heard about the primary care practices and i know you have heard doctors talk about their practices. We as nurses, can have a practice too.
Yes, a nurse can establish a profitable independent practice and i am here to show you how.
How can you make money in an independent nurse practice?
Because every twenty-four hours, ten thousand baby boomers become senior citizens which means that the demand for geriatric wellness, chronic illness management, care navigation and long-term care planning increases each day.
The United States health care industry is increasingly moving to a value based and quality of life-based care system meaning that geriatric wellness and coordinated transitional care management will influence how providers work and how patients are managed.
---
There is also the steep decline of the age dependency ratio of the United States work force. Many opportunities are opening up for geriatric wellness, care management and transitional care coordination.
The country cannot keep up with the demand for geriatric related services. That means that every nurse can seize the opportunity right in his/her community to provide services to elder care clients, caregiving families, and corporations.
The opportunities for independent nurse practice is limitless.
---
There are multiple income streams in transitional care management alone and here is a good place to begin:
What Are Some Of The Services That A Transitional Care Consultant Could Provide To Clients In Home & Community Based Elder Care?

Communication (direct contact, telephone, electronic) with the patient and/or a family caregiver regarding the level of care.
Communication with home health agencies, hospice and other community services utilized by the patient
Patient and/or family/caretaker education to support self-management, independent living, and activities of daily living
Assessment and support for treatment regimen adherence and medication management
Identification of available community and health resources
Facilitating access to care and services needed by the patient and/or family caregivers
Care planning and care advocacy.
Obtaining and reviewing the discharge information (e.g., discharge summary, as available, or continuity of care documents) for purposes of designing appropriate care
Reviewing need for, or follow up on, pending diagnostic tests and treatments
Interaction with other qualified health care professionals who will assume or reassume care of the patient's system-specific problems
Education of patient, family, guardian, and/or caregiver
Establishment or re-establishment of referrals and arrangement of needed community resources
Assistance in scheduling any required follow up with community providers and services
Performing level of care assessments for appropriate placements and care coordination.
---
Now the questions that most nurse have are:
How do you get started with an independent nurse practice?
How much money do you need to get your business started?
How do you get clients?
How do you run a business?
What if you don't have any experience running a business?
Can I really run a business?
---
The answer is yes, you can launch and operate an independent nurse practice and this course shows you how.
---
It turns out that the basic nursing school curriculum does not include entrepreneurship, but the good news is that our nursing education has prepared us more than we know. The nursing process is exactly like the business management process.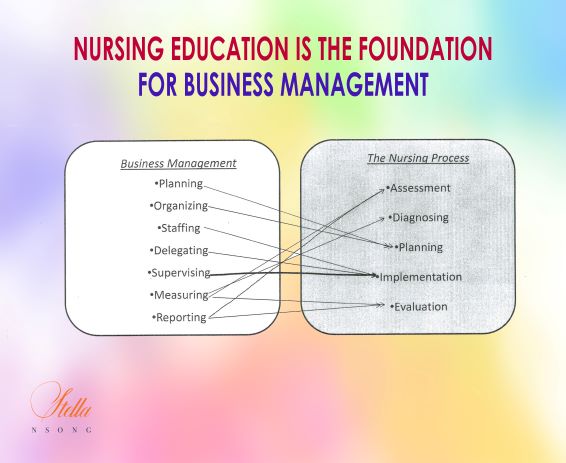 What is interesting is that everything about nursing is connected to business starting with the scrubs we wear, the equipment we use, the modes of communication (electronic medical record keeping for example) we use in doing our work down to discharge planning and discharge teaching.
Some of us have been in practice for over ten years and still have not been exposed to the business aspects of our industry and even though we work in business making great money for the organizations we serve, we still do not know much about the business world until now.
We could go back to school and take a few business classes but who really has time for that and how do you know that after the business class you will have enough knowledge and confidence to start your own business? Hint, ......you will NOT. What you know NOW as a nurse is enough to get your business launched.
You will have may be, a piece of paper called a transcript and possibly a student loan to pay back.... don't forget the stress of trying to go back to traditional school and keeping a job and having a life.
What if you could just find a way to learn just what is needed to get started?
What if there was a way to get the reader's digest version of starting, operating and growing an independent nurse practice?
What if you could find someone to guide you step by step, week by week taking ideas from your head and making them possible in your life?
What if you could start a business without taking out a loan?
What if you could just earn an extra 3-5 thousand dollars a month working part time in your own business?
---
How would your life be if you had a business that you really loved and that you could do working the same hours you work now or less and making $150-$200k a year take home?
What if you could build a business like that six to twelve months from now and without going into debt?
How awesome would if be if any or all of these were possible for you right now, right here?
---
Guess what? It is possible and you can begin right now, right here and you don't need a loan to start and you can do it because i am here to support you to make it happen.
I have everything you need and every document needed for you to get your business up and running in no time.
---
My name is Stella Nsong. I am a fellow nurse and i only teach and mentor nurses. I know what it means to work long stressful hours. I understand being over worked, under paid and underappreciated.
I am self-taught for the most part meaning that i have made every mistake that you can think about and so after over 30 years in the field of nursing and entrepreneurship, i now have the most beautifully polished, cost effective, results oriented PERFECT FOR NURSES money make business systems available in the country. My systems save you time, money, headache and heart ache and they bring you results.
A successful business will help you narrow the gap and leap forward financially. In two to three short years, you can build a net worth that would take average business owners over ten use to build.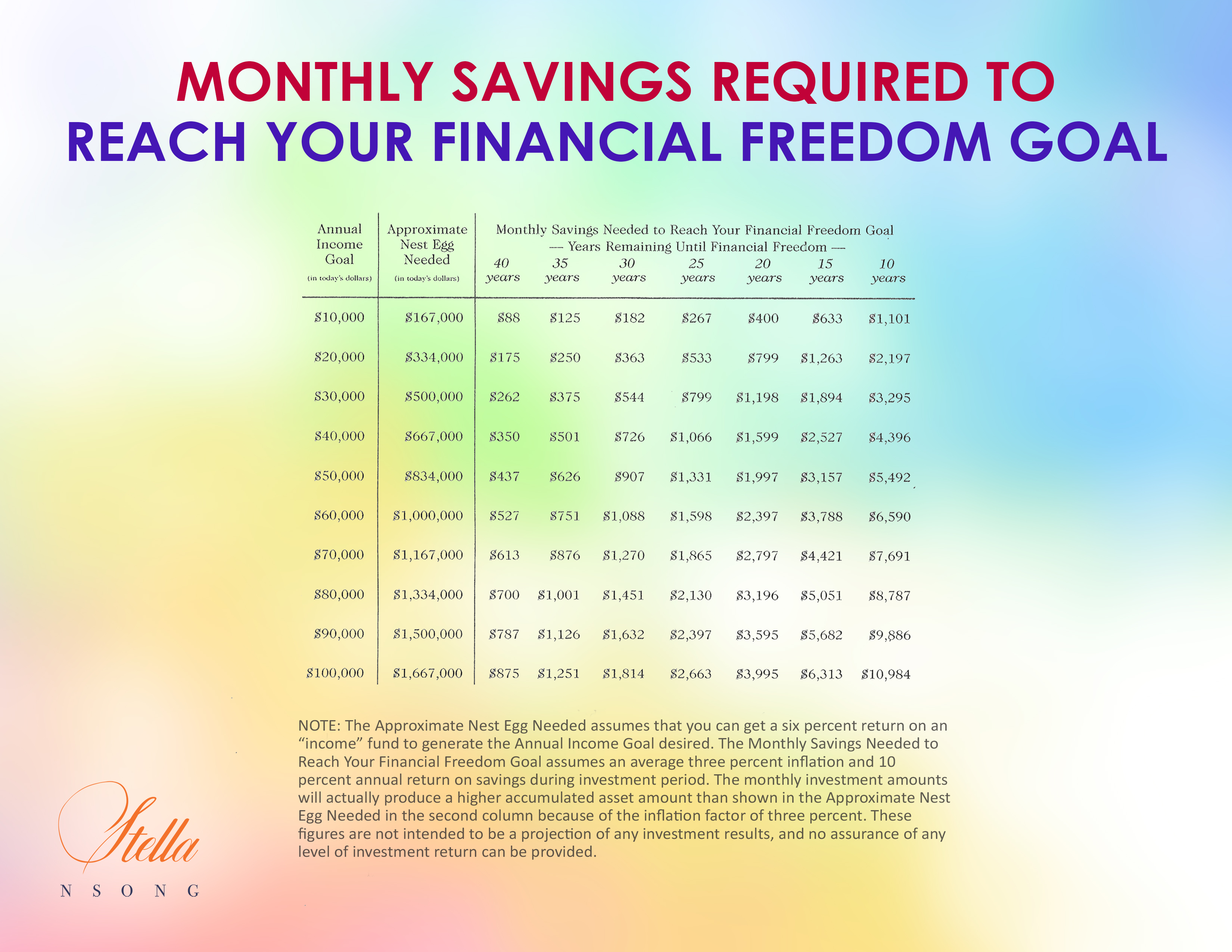 ---
I have one good GUARANTEE: I will give you over good content, information and systems that if you put to use as recommended, it will change your life forever in a positive and life enhancing way.
---
I am popularly known as the Elder Care Cliff Expert. I teach and mentor nurses, i write an elder care advice column and i design elder care workplace programs for corporations and i show my students how to make money having businesses that serve corporate America.
My goal is to help America prepare for the elder care cliff. Visit www.StellaNsong.com for more information.
Welcome to your next level of success and i look forward to working with you in starting and growing your independent nurse practice.
WHAT TO EXPECT & WHAT IS INCLUDED:
52 business development lessons a year
Over 100 hours of nurse entrepreneurship training to learn on the go
Step by step workshops on how to plan, launch and grow your business.
A membership and business listing on CARE WORK LEARN.
A membership accreditation at the National Institute of Caregiving Credentialing & Accreditation
Help with finding the BEST name for your business, getting a federal tax ID number, getting your business registered with your state, getting a business license if you need one and getting your business all set up and ready for clients and profits.
Three big chapters on how to set up your independent nurse practice while your transition from your job into your business.
Several chapters on the Psychology of Success
Several chapters on small business management
Several chapters on how to find high paying clients for all your streams of income.
Ten policies and procedures you will need for your independent nurse practice and transitional care management service.
Weekly small group mentoring and coaching to support you are your grow your business.
A private face book group for 24/7 support when you have pressing questions that can not wait for the weekly coaching session.
REQUIRED TIME COMMITMENT: 75 mins of weekly small group coaching week after week, month to month, 60 to 90 minutes of self-paced learning.
COST: $485/month subscription.

Your Instructor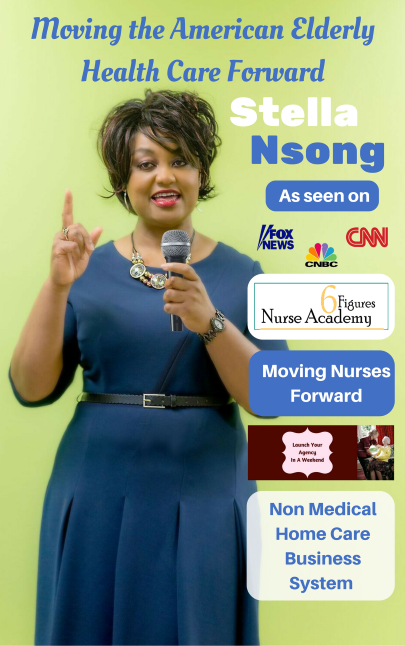 Stella Nsong is an elder care influencer and she is popularly known as the ELDER CARE CLIFF EXPERT.
Her mission is to help every nurse to succeed in entrepreneurship.
Her vision is to build the bridge that will help America transform the elder care cliff through successful home and community-based caregiving, elder care work place programs and long term care policy development.
She became a nurse at the age of nineteen. With three decades of experience, she is a bestselling author, mentor in entrepreneurship, elder care columnist and a hands-on nurse entrepreneur of her own elder care enterprises.
She has been featured in the US News and World report for her contribution to the enhancement of the lives of older adults.
Stella Nsong is the facilitator and chief mentor of the Launch Your Agency In A weekend & the 100 Nurse Millionaires Challenge.
In 1990, she won the Gold Medal for practical nursing in Georgia.
In 2011, she was nominated as the Business Woman of the Year in Chesterland Ohio. In 2012, she was nominated for the Platinum Award in Care Management as well as the Professional of Note in Geriatric Medicine.
In 2013, she became a syndicated columnist with her famous elder care advice column called the Elder Care Cliff Report: What baby boomers need to know about caring for their aging parents.
In 2015, she was a recipient of the Woman of Achievement Award. That momentous occasion recognized Stella Nsong for her endeavors in and to the business and health care community.
Through her mentorship, writing, and workshops, she helps nurses discover hidden opportunities, uncover their strengths, monetize their passion and design businesses they love so that the nurses can reclaim their lives, learn to love their careers again, help America make caregiving a gratifying experience, get paid for what they are worth and support the greatest art of love the she calls CAREGIVING.
Course Curriculum
WELCOME: COURSE INFORMATION, DESCRIPTION & FEATURES
Available in days
days after you enroll
FORMS, DOCUMENTS, POLICIES & PROCEDURES
Available in days
days after you enroll
TRANSITIONAL CARE COORDINATION & PLACEMENT SERVICES
Available in days
days after you enroll
Frequently Asked Questions
When does the course start and finish?
The course starts at the time of enrollment and ends when you disenroll. This is a membership, accreditation service & month to monthly subscription course with business development for nurses and nurse practitioners who want to establish a profitable independent practice for geriatric wellness and transitional care management. You can become a member at any time, learn on the go and add or change to other courses at any time. It is designed to grow with you until you have built an empire at which time, you can disenroll. Features Of This Course Include: 52 Lessons A Year Weekly Group Mentoring & Coaching Access To Over 100 Hours Of Prerecorded Training On Relevant Business Development Content National Institute Of Caregiving Credentialing & Accreditation Business Listing & Access To Clients On Care Work Learn
How long do I have access to the course?
You have access at the time of enrollment and access ends when you disenroll. Its is month to month designed to grow with you.
What if I am unhappy with the course?
We would never want you to be unhappy! If you are unsatisfied with your purchase, contact us in the first 30 days and we will give you a full refund, no questions asked.