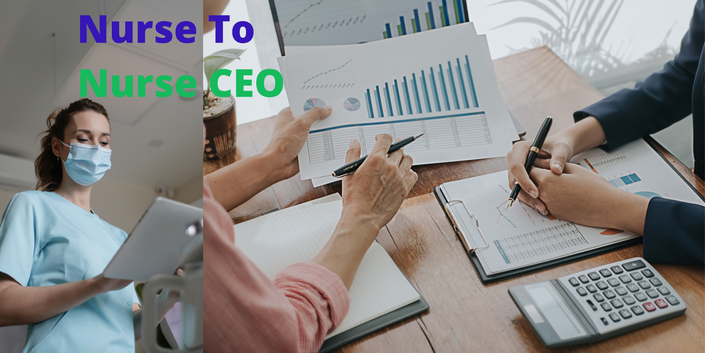 Nurse To Nurse CEO
Steps and Strategies For Going Into A "Perfect For You" Business Without Stress, Overwhelm Nor Loss Of Income
Enroll in Course
W E L C O M E
You might be considering taking this course because you have had it and it is past time to move on to your next endeavor.
You might have stamped an expiration date on your current gig or may be deep down, something is pulling you towards you own business. Can you feel it? Is it time?
It might also be that you have been meaning to get your business started but for what ever reason, it just did not happen until now.
You might even still have doubts as to if you can really own and run a business. I am sure you know a few business owners or have friends and family members who have ran businesses before both successfully and some unsuccessfully. By the way, success means different things to different people and each person defines it differently but more on that later.

What ever your situation is, i want you to know that you are not alone and i understand some of it.

I wrote this course for the nurse that needs a little motivation, a little guidance, an easy for follow road map and may be even a coach or a mentor to help him/her to go from being a nurse to a nurse CEO or from employee to employer.
If any of these describes you then you are in the perfect place and you are about to have a very different life experience going forward all for the good.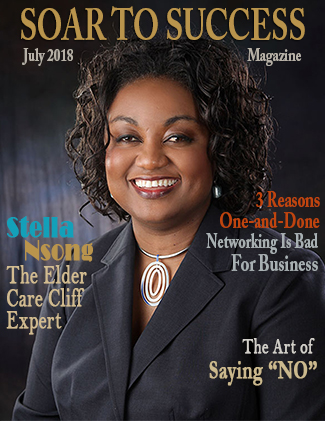 Who is this course, coaching & mentorship program for?
Its for nurses in one and or all three different situations!
You see our nursing education has prepared us for business (they don't call it business management in nursing school and i will explain that later) and many of us have been in business for a long time.
The problem is that we have not been billing for our services and or have been making a TON of money for others and that includes the organization that you get your pay check from in case you still have a job.
Don't get me wrong because a paycheck is a good thing but what if you want more?
What if you are like me and you like to choose what, when, and how much you would work and how much you would earn?
What if you are like me and you have been fired before not for poor performance but for doing good in the world (remind me to tell you that story next week) but the good hurt someone's ego or you were trying to prevent a catastrophe and your kindness was rewarded with a write up and termination or you lose your job in the process?
You have heard the saying that no good deed goes unpunished right? Some of us nurses have a whole different perspective on that.
What if you have just had it and
it is time for more?
More time to do what you want on your own terms?

More money and more choices?

More services for your community?

More opportunities to improve the outcomes in health care?

More control of your financial destiny?

If you can relate to any of these then keep reading and you will discover if you are one of those nurses in the three situations that i mentioned earlier
and that this course, coaching and mentorship program would a be great and worthwhile investment for you.
HELD BACK BY FEAR & SELF SABOTAGE

:

that is one situation that this coaching and mentoring program is designed for.
Nurses who are in this situation have great ideas, have picked our great names for their business, started the business development process and then stopped several times over and over always finding a good sounding reason why they should not launch or grow the business.
Some where in their head comes this voice
and it says things like;
"Don't even try that. You're going to look like a fool."

"Don't try that. It'll never work."

"People aren't going to like that, let alone pay you for it".

"You're not experienced enough to make that work."

"Don't get into that business, it is very saturated and getting clients and employees is really hard fat."

"You'll embarrass yourself if you try that."

"It's too much effort to do that. And it won't work, anyway."
In this course, coaching & mentorship program, you will learn to recognize the inner self sabotaging voice speaking to you and i will give you the techniques needed to combat your self sabotage. This inner voice will never completely leave you (it has a purpose so congrats, you are still normal and hearing that inner sabotage is normal but ........we need to make sure that it does not cripple you) but you can neutralize it so that you can start living your bigger and brighter future TODAY.
---
WANT MORE, NOT SURE WHICH BUSINESS IS BEST & NOT SURE WHERE TO START; this is one situation that this course, coaching and mentoring program is designed for.

Nurses who are in this situation have a burning desire to be their own boss and they have seen many "successful people" and wonder if they could ever be like those people but, they have one question; which business suits their situation?
Here are a few things they wonder about;
How much money do i need?

Which business would be great for me?

I don't have a lot of money so where can i begin?

Its hard to find employees so which business can i do without having employees?

How will i make money?

What about my benefits? How can i find benefits?

I need my job and i can't just quit so i feel stuck

Where do i begin
---

BUSINESS OWNER WHO IS NOT THRIVING

; this is another situation that this course, coaching and mentoring program is designed for.

Sometimes, there is a side hustle turned "good money but..." it is not working well enough and the nurse is not enjoying work life balance nor seeing the desired success. There is always that oh my gosh what am i going to do feeling of stuck, frustration, regret and " i am in between a rock and a hard place".

Nurses in this situation will tell you something like this;
"my goal is to double my income but business is slow"
"i have already started my business but i am having trouble getting clients".
"there is too much competition"
"the industry is getting saturated and getting clients is a war"
"i can't quit my full time job until i get more clients"
"i am staying in my job because i need benefits but i know i need to quit"
"i hate my job and i want to work in my business because that is where my heart is".
"I don't have enough money to quit and just work full time in my business".
"How do i get a loan to grow my business"?
The Nurse To Nurse CEO course, coaching and mentorship program offers the solutions.
Here are the seven critical topics covered in this course!
#1. The psychology of success & the science behind neutralizing self sabotage and getting what you want in all areas of your life.
#2. Finding the perfect for you business at this stage of your life.
#3. Where to find the money to fund your business
#4. How to transition from a regular paycheck to working in your own business without stress, overwhelm and without losing monthly income.
#5. Where to get benefits and health insurance
#6. Financial calm; reducing consumer debt, sailing out of a sea of debt into an ocean of abundance.
#7. Designing your transition roadmap so that you go from nurse to nurse CEO with a business plan, a step by step road map, success mind set, clarity and the confidence needed to build a successful business and the life you have been dreaming of.
That is the summary of what you will learn in this course plus a ton of good content that will set you for success in other areas of your life.
You possibilities are endless, lets get started today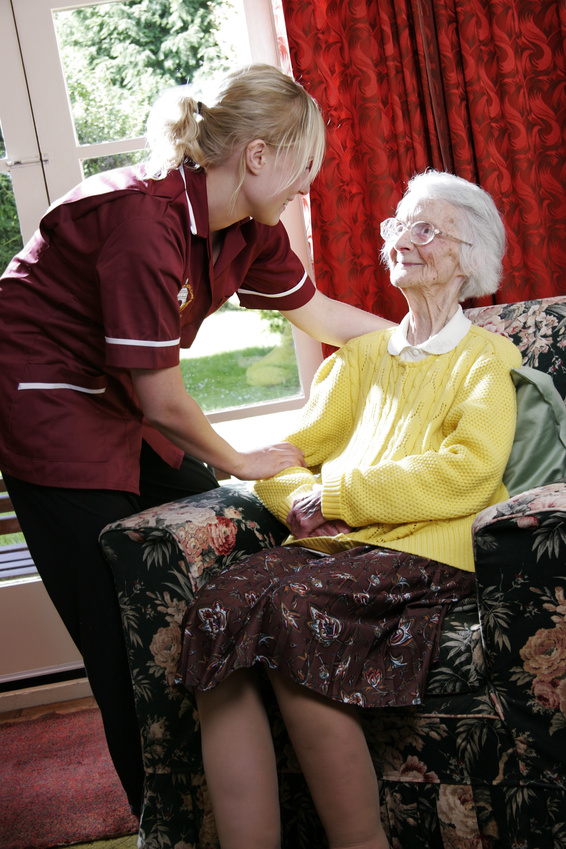 This older lady need 18 different services to stay well & thrive

.

Which of the 18 services can you provide through your business? There are many services that she need and all of them are perfect for nurses? Which one is perfect for you?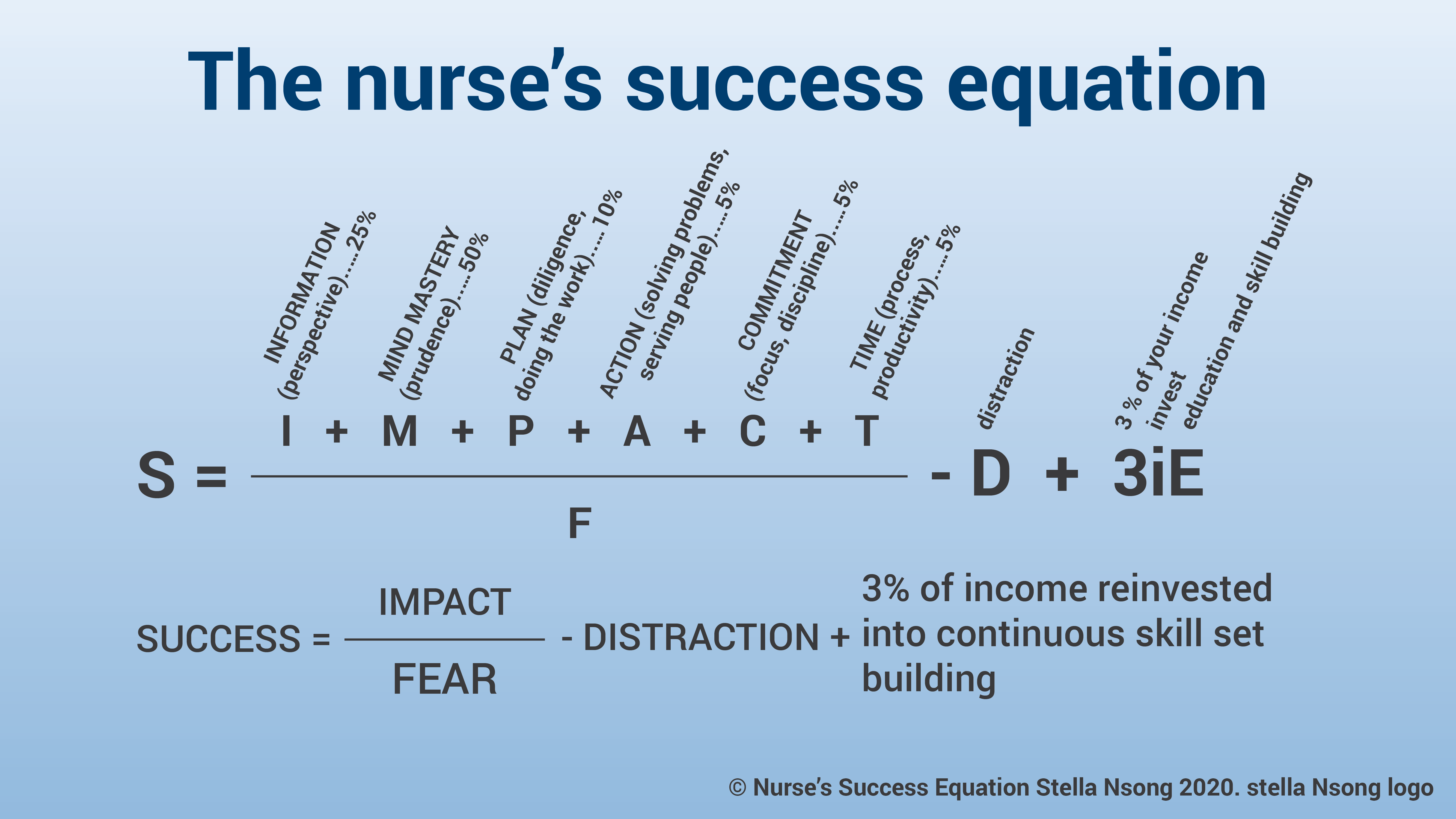 The nurse entrepreneurship success equation
Success means different things to each and every one of us but there is a formula and an equation and you can master it no matter the type of business that you are going into.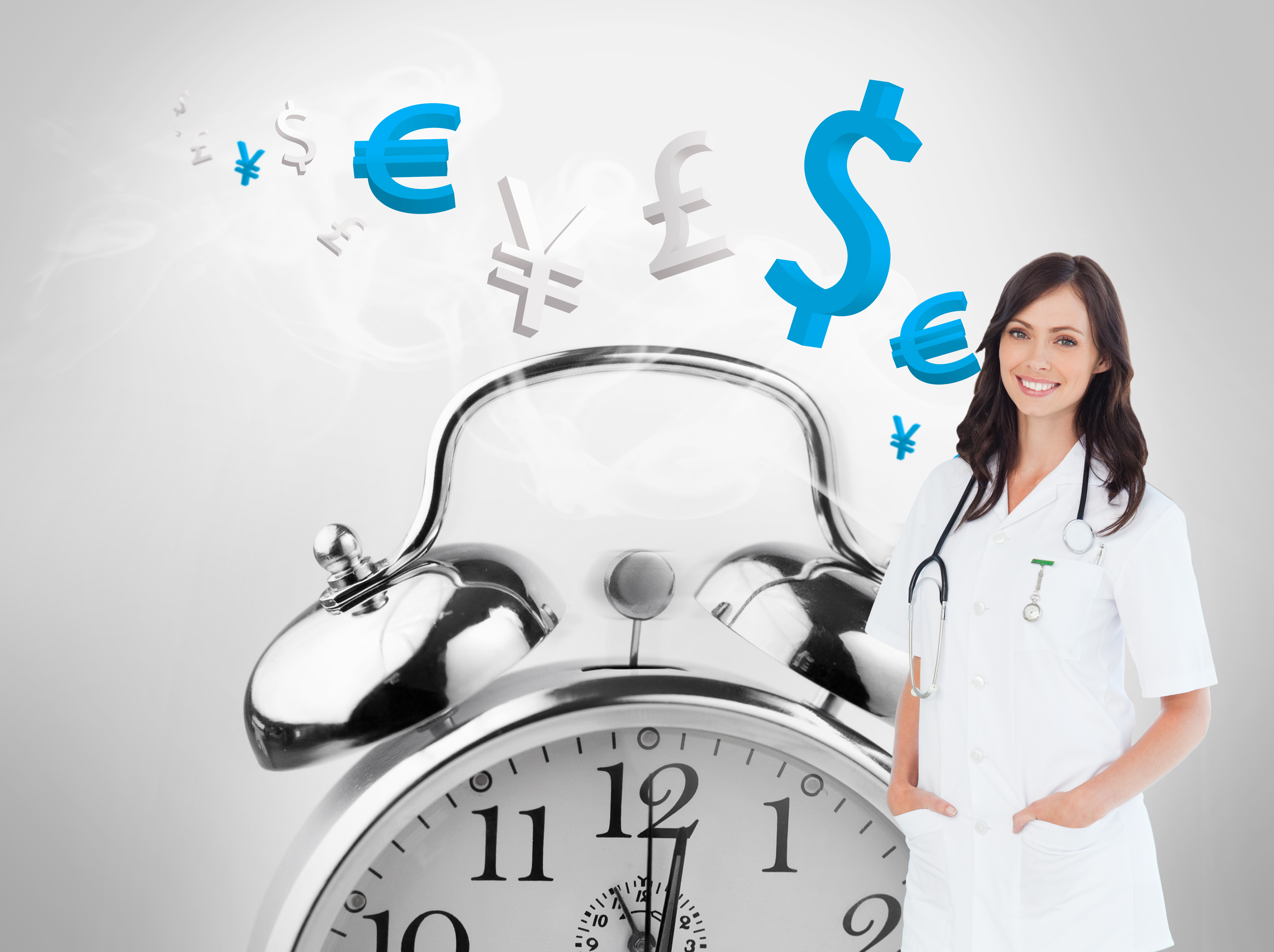 Our income potential is limitless, any time from any where in the world.



We have the most powerful professional license in America.
We can work independently and serve the world quicker, better with greater impact than most other professionals.
Herk, we can make a ton of money while we are asleep.
Pretty cool right? I know and i can't wait to talk all about it during our weekly sessions.
Lets get started today.
Your Instructor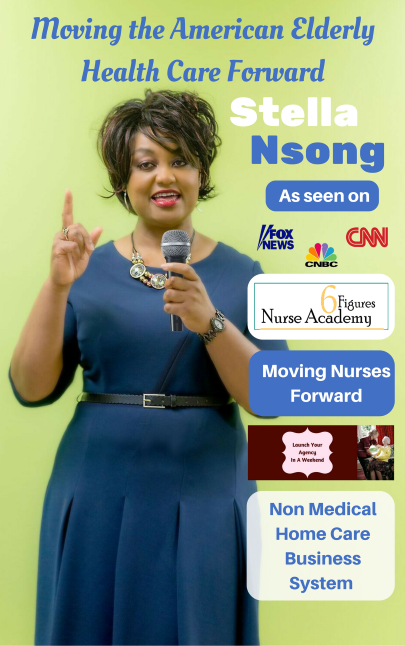 Stella Nsong is an elder care influencer and she is popularly known as the ELDER CARE CLIFF EXPERT.
Her mission is to help every nurse to succeed in entrepreneurship.
Her vision is to build the bridge that will help America transform the elder care cliff through successful home and community-based caregiving, elder care work place programs and long term care policy development.
She became a nurse at the age of nineteen. With three decades of experience, she is a bestselling author, mentor in entrepreneurship, elder care columnist and a hands-on nurse entrepreneur of her own elder care enterprises.
She has been featured in the US News and World report for her contribution to the enhancement of the lives of older adults.
Stella Nsong is the facilitator and chief mentor of the Launch Your Agency In A weekend & the 100 Nurse Millionaires Challenge.
In 1990, she won the Gold Medal for practical nursing in Georgia.
In 2011, she was nominated as the Business Woman of the Year in Chesterland Ohio. In 2012, she was nominated for the Platinum Award in Care Management as well as the Professional of Note in Geriatric Medicine.
In 2013, she became a syndicated columnist with her famous elder care advice column called the Elder Care Cliff Report: What baby boomers need to know about caring for their aging parents.
In 2015, she was a recipient of the Woman of Achievement Award. That momentous occasion recognized Stella Nsong for her endeavors in and to the business and health care community.
Through her mentorship, writing, and workshops, she helps nurses discover hidden opportunities, uncover their strengths, monetize their passion and design businesses they love so that the nurses can reclaim their lives, learn to love their careers again, help America make caregiving a gratifying experience, get paid for what they are worth and support the greatest art of love the she calls CAREGIVING.
Course Curriculum
Start Here; Learn On The Go, Prerecorded Training & Pre Class Listening Assignments
Available in days
days after you enroll
MODULE 1: The Psychology Of Success; How to beat fear, neutralize self sabotage & get what you desire in all areas of your life
Available in days
days after you enroll
Frequently Asked Questions
When does the course start and finish?
The course starts now and ends seven months from the date of enrollment. The course is offered in two formats; there are prerecorded trainings that will allow you to learn at your pace and there is also a weekly live group class and coaching on a zoom platform. To get the most out of the course, take advantage of the prerecorded training and use the pre-recorded training workbook to take notes. If you take the time to study the content, you will learn a lot in a very short period of time and your transition will be smooth.
How long do I have access to the course?
After enrolling, you have access to this course for a total of one year from the date of enrollment. The weekly classes and coaching is over a six months period.
What if I am unhappy with the course?
We would never want you to be unhappy! If you are unsatisfied with your purchase, contact us in the first 30 days and we will give you a full refund.
Thank you for the time that you have invested in your knowledge base and into your entrepreneurial journey.
Each of us has a choice in what kind of life we want to have, what we think and the choices we make with our lives.
You have chosen to invest in yourself and you have taken the chance to change your life.
For several years, you might been dreaming of owning and operating your caregiving business and for some reason or the other, that wish became a someday wish. That someday is now…and I am glad that you have chosen to change your life, change your career and your financial future with me as your navigator.
This is the best time for Nurses to go into business because the population is greying, technology and medicine are advancing, older adults are living longer and their adult children need services to care for them and to plan for long term care. This has created many entrepreneurial opportunities for nurses.
I am excited for all the possibilities ahead and i look forward to working with you on this journey.