This is the only known online nurse entrepreneurship course with biweekly coaching and a biweekly virtual business workshops designed by a successful nurse entrepreneur for nurses going into ANY type of business. It is a self paced course and workshop accompanied with bi weekly coaching and participatory virtual business workshops on how and when to lay the nine building blocks of success in nurse entrepreneurship.
It is designed for nurses who want to transition into entrepreneurship and create ANY business that will bring satisfaction, good income, autonomy, work life balance, career advancement and financial security.

HOW THIS COURSE CAME ABOUT.

For over a quarter of a century, i have pre-cepted, taught, mentored and coached several hundreds of people and have personally hired and trained at least half a million employees of my own. Here is the one thing that i have learned and that is why i decided to offer this course: nurses are very very different from any other type of professionals. We nurses operate from a place of DOING for the rest of the world that we forget and get lost in the lives of others. Somewhere along the way, we even loose our personal sense of self and take on the identity and even the personal aspirations of others. In the process of being the great nurses we are, we develop skills sets like no other group of people. These skills make us walking enterprises and then in the course of doing our thing we get burned out, stressed out, underpaid, under appreciated and overwhelmed.
Then we run across the Stellas of the world and they tell us how much our lives could be different and then we say, wow, how come i did not know this before now so we skip right into business.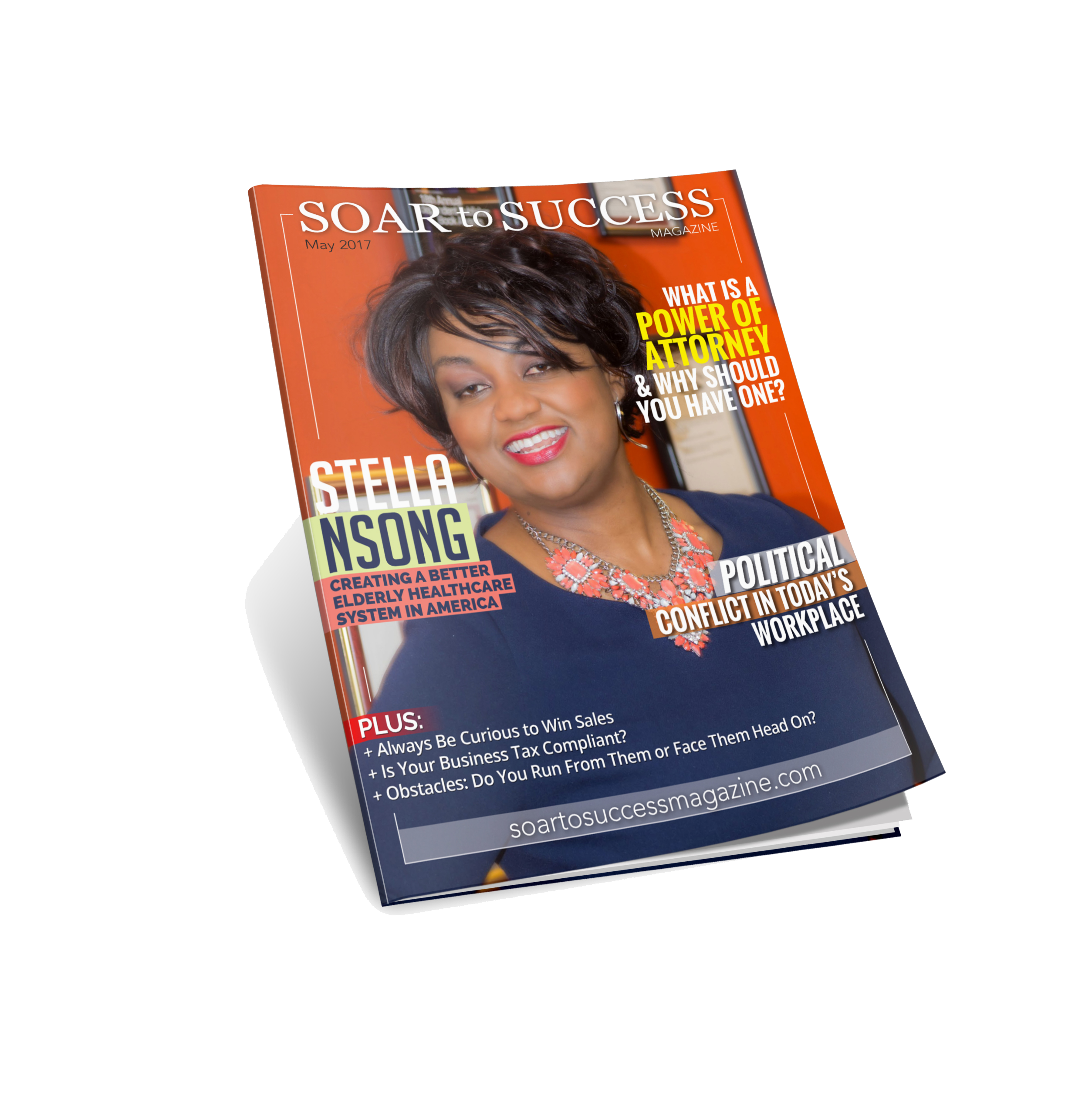 The good news is that we can start a business and be all set up in 24 hours or less. We can make money and lot of it too. The bad news is that without the right foundation that same awesome business could destroy our health, our important relationships, our finances, our motivation and our future endeavors.
I have also seen well intention-ed nurse business owners with all the tools and all the right systems who are still not able to achieve the success they want because the foundation is missing. This course is for anyone who is stuck and wants to get unstuck to take their business idea to live and make it profitable, anyone who wants to achieve success in their business and enjoy the freedom and autonomy and flexible that they desire while the business grows, anyone who is struggling to grow their business, anyone who feels like their business owns them instead of them owning the business and anyone planning to start a business within the next year.
COURSE STRUCTURE:
There are 9 modules that can be completed in 90 to 180 days based on your pace and the time you are available to work on this life changing and learning process.
The group coaching and virtual business workshop is scheduled for the 1st and 3rd Wednesday of each month at either 11am EST or 8pm EST. You get to choose the session that works best for you.